Online learning is becoming more popular for kids of all ages. It can be seen as a great supplement to their public or private school education, but it also has some pretty big drawbacks that you should consider before signing up your child. This article will explore the pros and cons of online learning for children.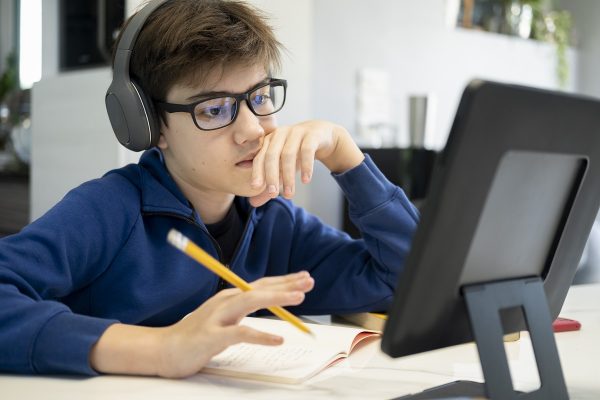 Just like anything else in life, there are both positives and negatives associated with this type of education method. Online courses can provide more flexibility than traditional schooling, but they don't always offer the same level of personalization that an in-person classroom does. Online courses are generally cheaper than brick-and-mortar schools because they don't require any physical building space or staff salaries.
The online learning industry is growing rapidly, and many colleges and universities are now offering online STEAM courses. As a result, there is a greater selection of educational material available to children in the form of free or lower-cost video tutorials. However, it's important to remember that this type, of course, does not offer any kind of real-world socialization. Without face-to-face interaction with other students, kids may have trouble developing their interpersonal skills.
In terms of structure and content, an online class can be very similar to traditional schooling—kids will have the same daily assignments due at the same time each day. And just like they might see in a regular classroom, some students will find themselves lagging behind while others fly by.
Is online learning suitable for children?
It can be, but it all depends on your family's unique circumstances. If you feel that this style of learning would benefit your children or ward's school experience, then by all means go for it! But if their current schedule is working well for them, you may want to consider sticking with what they know—at least until they reach high school.
It's true that some kids may feel lost or confused in an online class, and they might even struggle to keep up. But if your child is self-disciplined and motivated to succeed, then there's no reason why he can't excel! Just remember that as their parent, you're more than welcome to attend the classes with them. You can join the discussion forums and interact with their teachers to help them when they get stuck.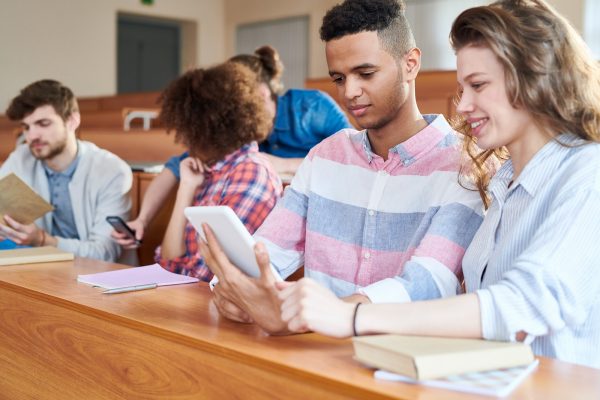 Be assured that there are excellent online courses out there, but it's important you do your research before enrolling your kids. Some of these programs are much more rigorous than others, so make sure to take a look at each one's syllabus before committing. This way, you can judge whether or not the course is right for your child's educational level and learning style.
What are the advantages of online learning?
There are many things that make online schooling advantageous. Kids can study at their own pace, meaning they won't need to compete with classmates who may be more advanced in certain areas while lagging behind in others. This instructional method is also great for kids who have trouble focusing for long periods of time or get distracted easily by other students.
Additionally, online courses provide excellent supplemental material that can be used to help kids succeed in their regular school classes. Children might also find it easier to complete their homework since many schools offer the option of uploading assignments directly into their course schedule.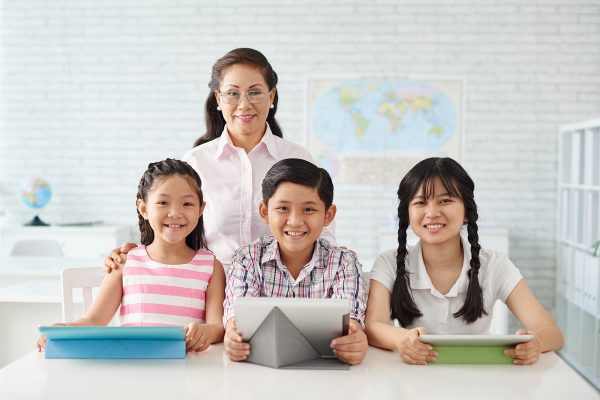 Finally, students enrolled in online learning programs often have more time for extracurricular activities and socialization. Some programs even allow kids to participate in interactive lessons with their peers, providing them with valuable social skills that they might not learn otherwise.
Best online learning platforms for kids?
There are a number of online learning platforms focused specifically on kids. Here are just a few of the most popular ones:
Study Island® is an award-winning program that offers personalized instruction for students from kindergarten through 12th grade. In addition to math, reading and language arts lessons, it also provides courses in science, social studies, writing, art and geography.
The Khan Academy® is a nonprofit organization committed to providing free, engaging lessons for students of all ages! They offer thousands of interactive exercises that teach everything from basic math skills to computer programming languages. The platform also provides a special learning section designed specifically for kids between 5 and 16 years old.
Ultimate Academy® specializes in teaching children ages 6–12. The system focuses on engaging students with interactive software that lets them feel like they're playing a video game! As they complete each lesson, students earn points that can be redeemed for rewards and prizes.
Livemocha® is an online language learning platform perfect for teaching kids how to speak new languages. Children who enroll in its courses can make friends with students from other countries and practice speaking the language together. They'll also learn about the country's history, culture and geography!
Quizlet® is a free resource that provides teachers with tools for creating their own tests. Students can use it to study vocabulary words, science facts, historical events—you name it! Log in to Quizlet directly from your child's math class for instant review or to practice their spelling words. You can also use it for other classes like history, science and foreign languages.
Learnobots is a online STEAM oriented learning platform for kids between the ages of 6–12. It offers an engaging experience designed to build children's multimedia literacy by combining fun, interactive lessons with real-time STEM trainers.
Effects of online learning on Kids' life?
Online learning can benefit kids in the workplace too. According to recent polls, more than half of all employers expect incoming employees to have some experience with information systems and be proficient in basic computer programs. Since most online courses offer these skills for free, online learners progress faster than their peers who lack computer literacy.
Many hiring managers are even now looking for certain key skills that were previously considered unnecessary. For example, knowing how to use Microsoft Office or Adobe Creative Suite is now seen as a prerequisite for most office jobs regardless of seniority.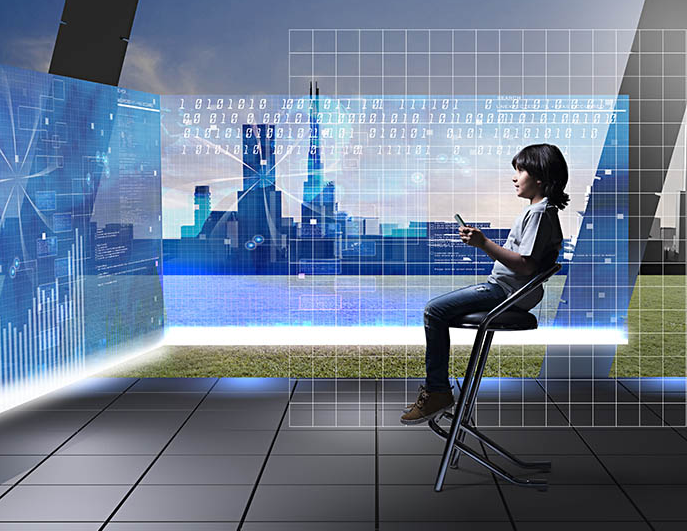 Online learning can also help kids build valuable life skills such as critical thinking and problem solving. In fact, studies have shown that online students score higher on their college entrance exams than students who attend traditional brick-and-mortar schools.
How to develop the interest of online learning in kids?
Most kids are naturally curious about the world around them. Encourage their interest by introducing some high-quality online courses designed especially for children! For example, Khan Academy has several free mathematical games that will help your kid learn everything from basic arithmetic to algebraic equations.
Before you enroll your child in an online class, it's important that you introduce them to the curriculum. Let them take a look at the materials so they know exactly what they'll be learning. Show your child how you use technology in your personal life and introduce them to various devices like laptops, smartphones and tablets so they understand how the digital world works..
Is online learning safe for kids?
Most online courses are designed with children's safety in mind. Many systems use tutors who are not only experienced with the material but also background-checked and insured. This makes it much less likely that your child will be exposed to inappropriate images or materials.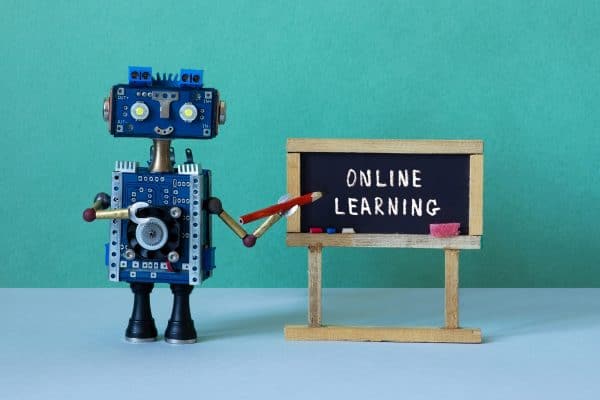 Many companies offer a "monitoring system" that allows you to check on a child's progress at any time. It's important to choose a system that lets you monitor your child's grades in real-time. That way, you'll be able to identify areas of concern early on and help them out before it becomes a problem.
Teachers can make use of online resources in the classroom setting in order to effectively teach students how to embrace technology at their fingertips. Going through the extra effort to use these tools in their lessons will surely bring results.
Students are not just learning how to embrace technology but, they are also being exposed to multiple uses of it. This can help students develop better ways on using technology for their future careers and education endeavors. Students could become more interested in learning if they were offered easy access to online courses.
Online learning for kids is becoming more prevalent in classrooms, especially among younger students who are just being introduced to the multidimensional virtual world of technology. It offers an enhancement of their educational experience by helping them develop skills that will aid them in furthering their education after high school.
Why do students struggle with online learning?
There are many benefits associated with online learning, but it also has its share of challenges. Some students don't adjust well to the independent nature of the curriculum. Others struggle with proper time management because they're used to being guided by an instructor.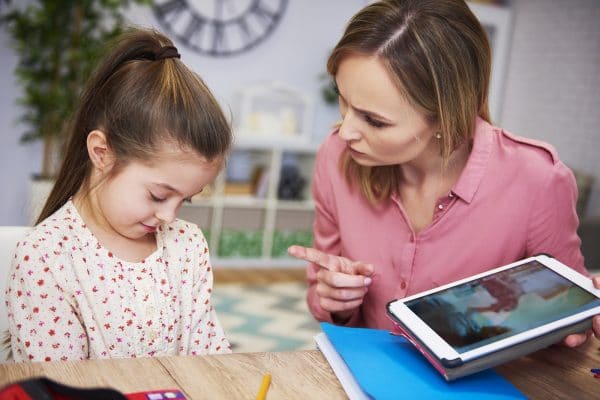 Another common problem is that students simply lack self-discipline when it comes to completing assignments on their own. Instructors will need to work with students and parents to develop a system that lets them monitor progress and keep kids on task without resorting to punishments or rewards.
Online learning is an exciting way to help your child learn. It offers a new approach to education that can give kids a more thorough understanding of the material and show them how technology can be used in the classroom setting. After all, many of today's jobs require workers who understand how to use technology effectively.
How do we make it better for kids?
Educators need to recognize that online learning is more than simply reading from a textbook and taking multiple choice tests. Students must be taught how to embrace technology and be prepared for the type of job market that includes digital workflows.
You should always allow your child to explore online courses before you enroll them in one. Letting your child take a look at the materials will help decrease potential problems down the road. Having them visit websites like Learnobots.com is a great way to get them familiar with the website and the material that will be covered.
Alternatives to online learning for kids
While many of the major universities and colleges now offer free online classes, some parents may prefer more structured learning environments or in-person interactions with peers. Fortunately, there are several alternatives that can help you get the best of both worlds:
Classroom learning: Instead of allowing your child to simply take online courses, consider signing them up for physical classes and seminars. These types of programs can be beneficial because they teach students how to interact with their classmates and take advantage of the in-person experience. However, parents should keep in mind that these types of programs often charge a fee and do not offer credit hours.
Community seminars: Some children may prefer learning from trial-and-error along with other classmates. In these cases, parents can consider signing their child up for community seminars or special programs that bring students together to learn the basics of a particular skill or trade. This training is typically free and allows your child to work closely with other peers.
What are the disadvantages of online learning?
Though online learning has many advantages, it is important to remember that it still does NOT offer any kind of true personalization or one-on-one interaction.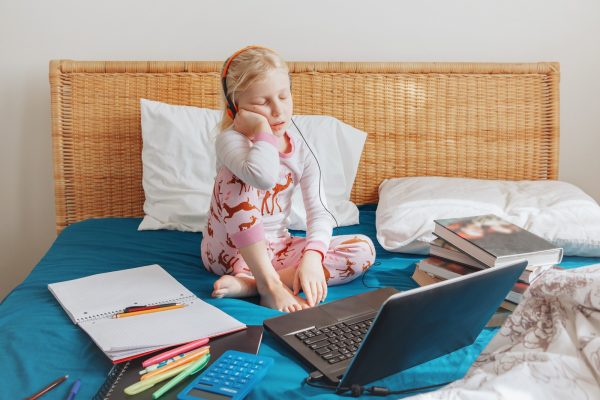 Additionally, parents have expressed concern over the lack of supervision involved in these programs. Since kids are often able to go through their classes without being monitored by adults, they may find themselves getting off-track. This can be particularly problematic for younger students who still lack basic online safety skills. Although it's unlikely that your child will encounter any serious issues, it is better to be safe than sorry.
What can parents do?
First and foremost, parents should not hesitate to ask questions about the online courses their children will be using. Make sure that the instructors are accredited and qualified, and find out what kind of certification your child will receive upon completion of the program.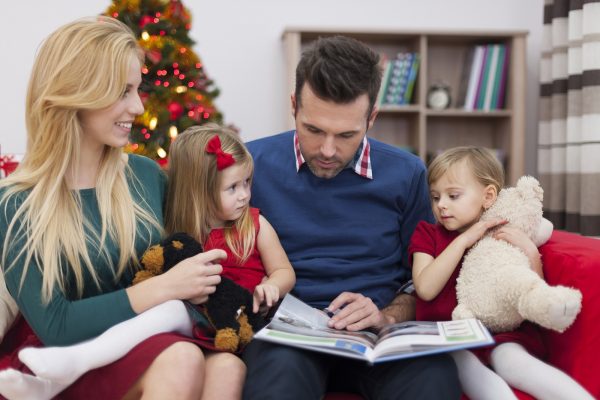 Additionally, it is important to remember that your child will still need parental support with their online learning program. If they are struggling, don't be afraid to ask for an extension or some other flexibility in deadlines. Some instructors are even happy to work one-on-one with students who may be having more difficulty than others!
Conclusion:
Children today are learning about the web more than ever. They have grown up with technology and they will continue to be more knowledgeable on how it works compared to the older generations.
It is important for parents to realize that online courses can help children enhance their overall education by teaching them new skills that they may not have been introduced to otherwise.
However, parents should keep in mind that online courses do NOT offer the same level of supervision as classroom learning.
It is also up to parents to make sure that their kids' courses are reputable and will help them obtain a valuable set of skills that will benefit them for years to come.