LearnOSTEAM: COMPREHENSIVE ONLINE STEAM EDUCATION PLATFORM FOR SCHOOLS
Teacher independent, scalable across
branches, easily affordable solution for progressive educators.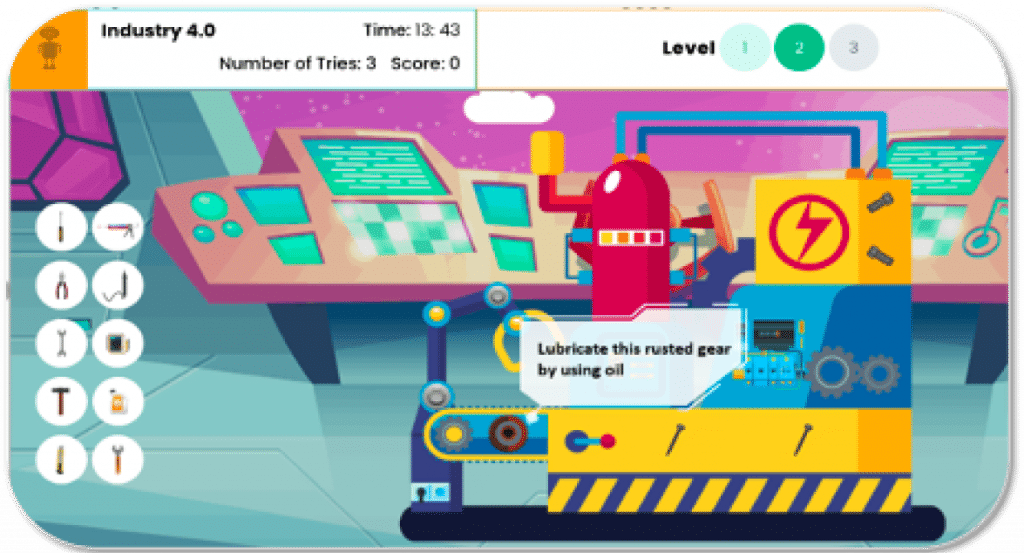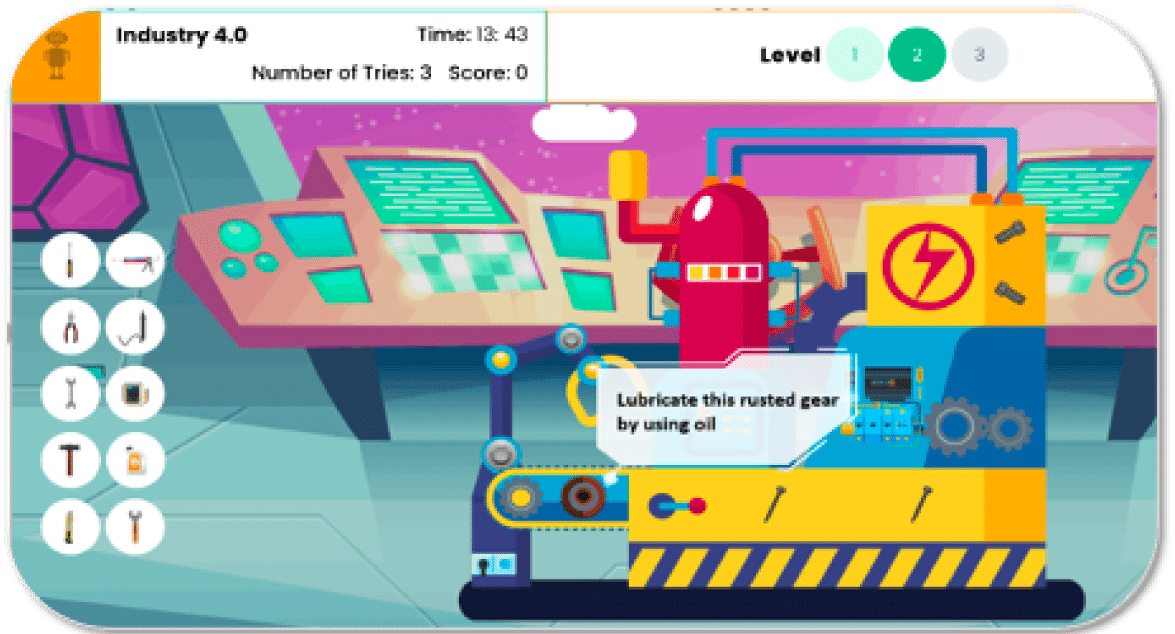 Teach through experiential activities
Introduce students to the wonderful world of STEAM and incorporate play-based learning for an engaging experience.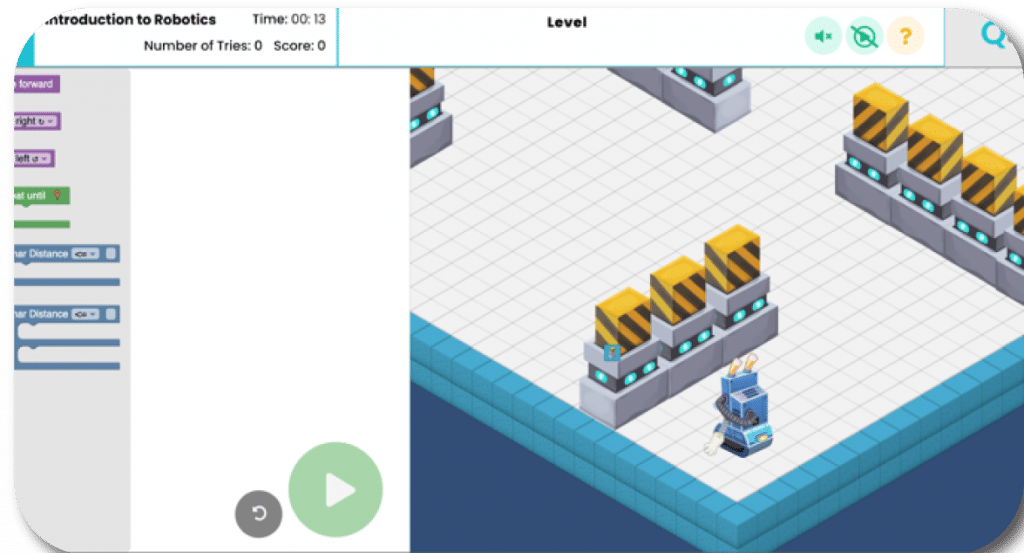 Train through immersive simulators
Combine learning with our hardware simulators and save costs on expensive robotics kits.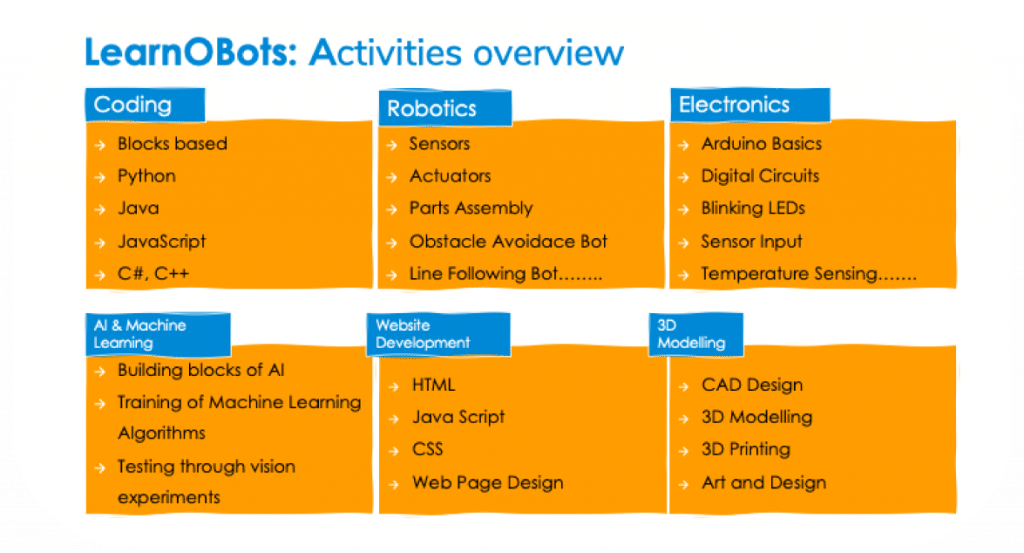 STEAM enablement through curriculum designed by experts
Learn 21st century skills through our robust, trainer-independent STEAM curriculum.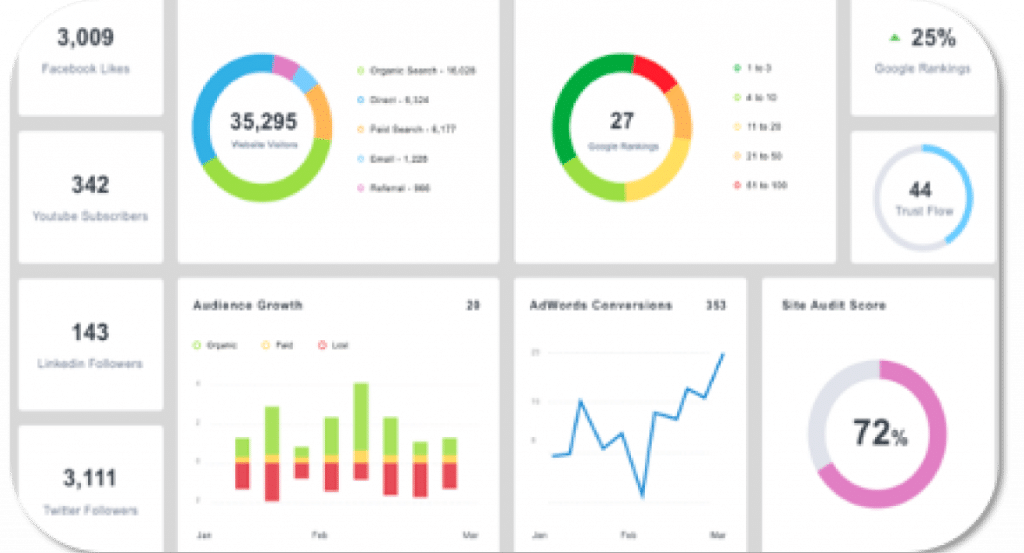 Analyze and manage student learning
Monitor each student's progress through easy-to-use teacher dashboards in our Learning Management System.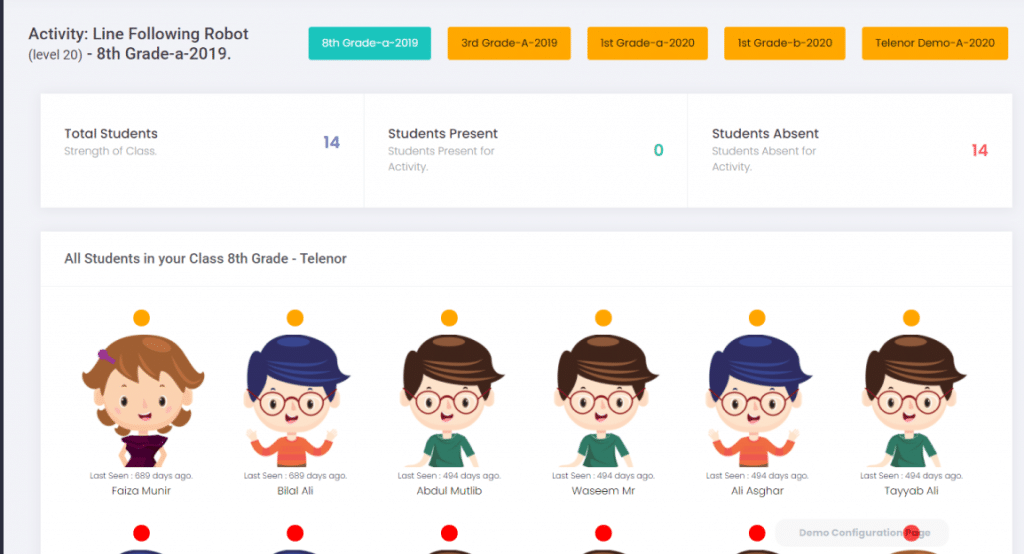 No teacher training required
Automated learning enabling school teachers without STEAM expertise to teach.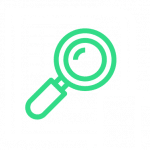 LearnOBots will review and assess your product needs.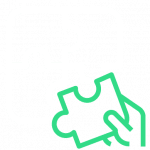 LearnOBots will recommend products as per your needs & requirements.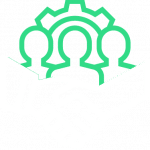 LearnOBots offers its product as a partner.

"Learnobot is perfect for my family. Kids have fun through STEM games and activities, while parents love that kids are productive and busy in practical learning. This is Edutainment at best!!!"
Adnan Faisal
Head of NUST Incubator

"My son Ali Asif is enrolled with this learning community for a year now, and our experience with LearnOBots is excellent. The behavior of the LearnOBots team running the system is extraordinary for giving the space to children to learn and explore. "
Asif Mazhar
Doctor

"STEM lessons have enhanced critical thinking skills among students and their horizon of knowledge is expanded. Lessons are well structured and style of instruction is excellent."
Hina Yasir
Headmistress Engro School

"We started working with LearnOBots last year, for a semester long project. Across the past six years, I have met and have tried working with a lot of EdTech companies. LearnOBots clearly stands out because of the sheer passion and professionalism that this organization embodies. Their courses are very well thought of and the faculty members had a good understanding of how to work with children."
Javeria Sethi
Co-Founder Edopia