Makerspace: PRACTICAL, PROJECT-BASED LEARNING ENVIRONMENTS FOR SCHOOLS.
Deploy a physical makerspace
with state of the art equipment
or simulate a real-life maker
experience with hardware
add ons.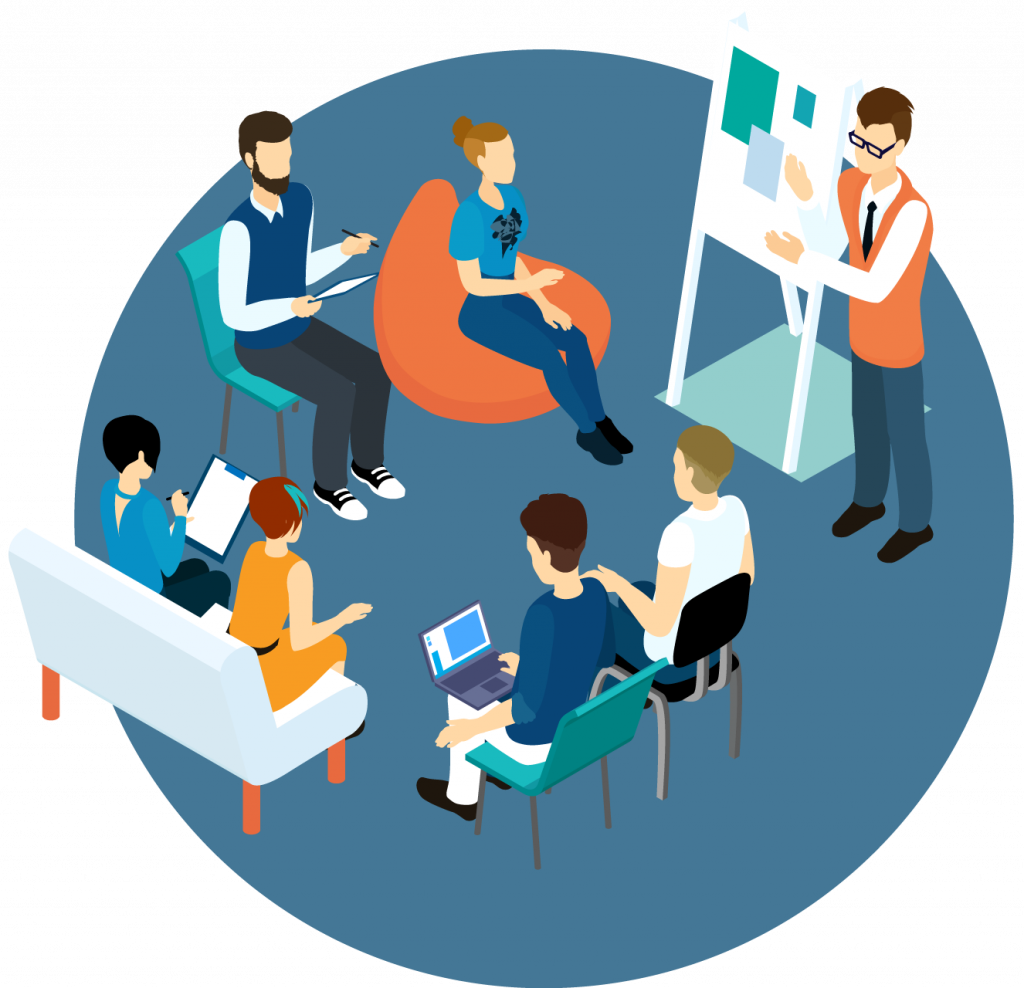 Spark ideation and collaboratively build projects.
The Do-It-Yourself structure of our makerspace is designed to enhance students' cognitive skills through ideation and play.
Achieve specific learning outcomes through a structured and lesson-based approach.
The makerspace is outcome oriented. Our comprehensive curriculum, learning platform, and cost-efficient hardware kits all combine to form an exciting learning environment for students.