CODI is an educational robot to dive into the exciting world of Science, Technology, Engineering, Arts, and Mathematics (STEAM). With CODI, you can learn to code, learn about sensors, electronics and solve problems by making different kinds of robots. It is the perfect tool to be ready for the future.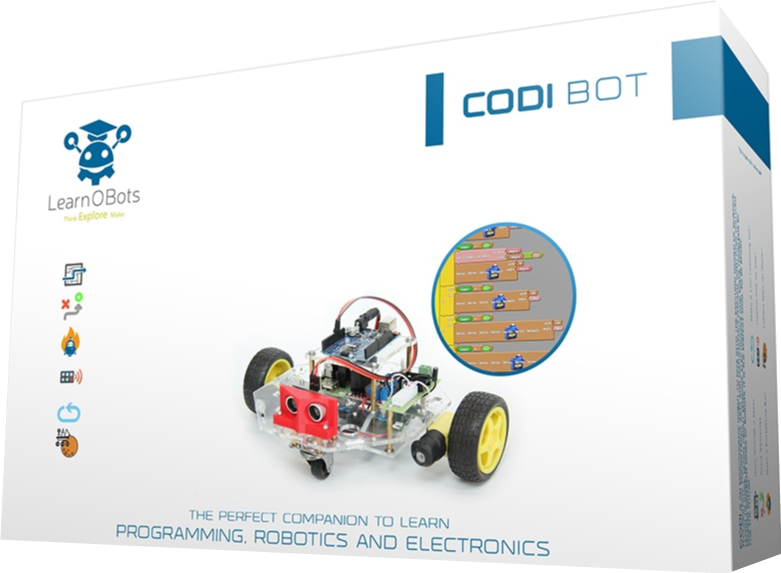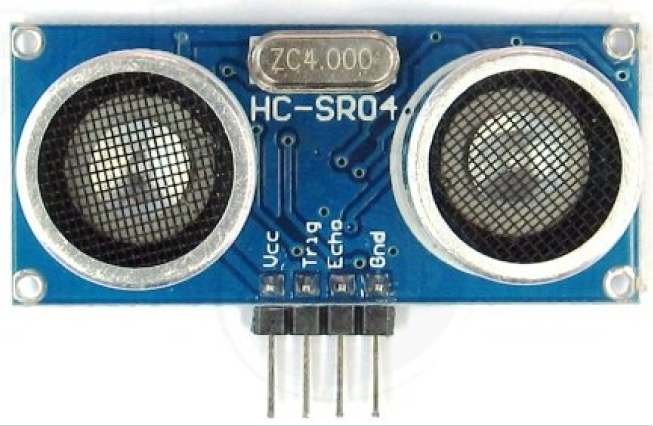 Program Codi to avoid obstacles while moving around. Learn to interface the sonar sensor with CODI's brain.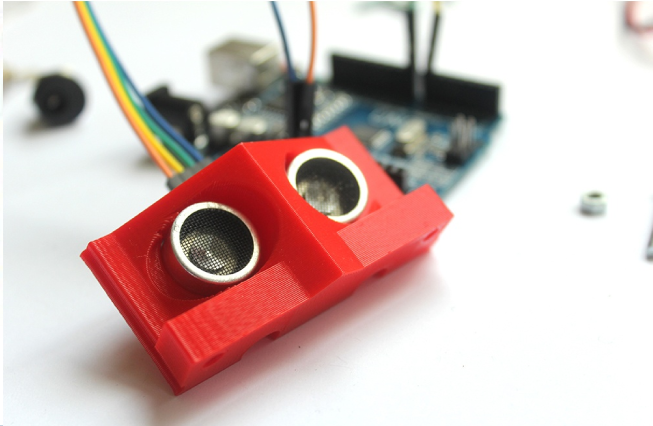 Teach CODI to move around and avoid obstacles. Learn to control motors to move in a straight line and turn around the corners while avoiding obstacles.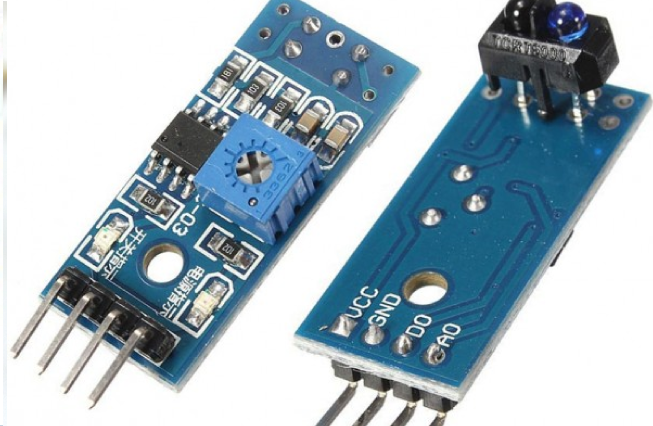 Program CODI to deliver objects from point A to B by following lines along the ground. Learn to interface the line following sensor with CODI's brain,

Robot Chassis(1x Base, 1x Upper Base)
Robot Programmable Controller
Obstacle Sensor Mount
Line Following Module
Heat Sensing Module
Power Charger
Water Detection Module
Obstacle Avoidance Module
Firefighting Module
Power Distribution Circuit
Re- Chargeable Battery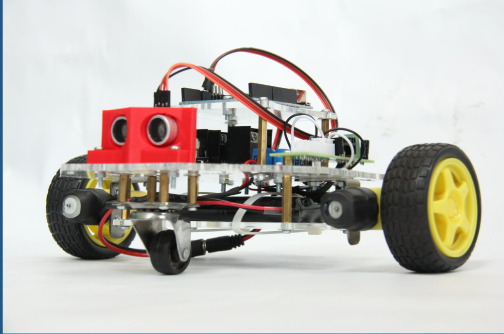 Learn Programming, Electronics, Robotics, and much more in a fun and challenging way.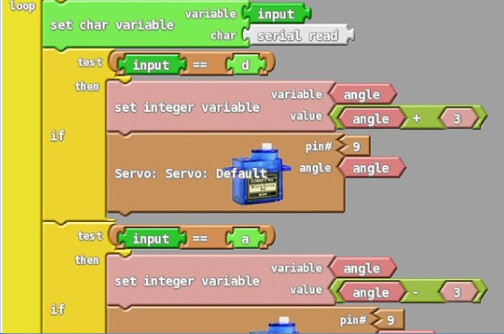 Programming has never been easier. With the drag and drop graphical (block based) programming software, learn to program CODI in no time.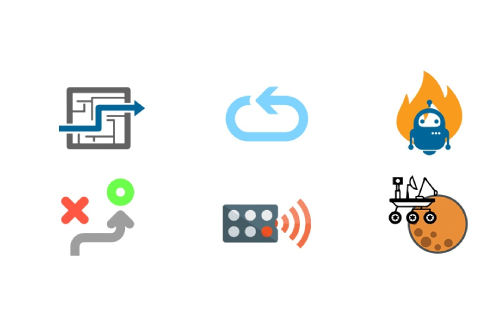 Obstacle Avoidance CODI (Use a sensor to avoid obstacles)
Maze Navigator CODI (Program CODI to navigate through a maze)
Firebot CODI (Make a Fire Fighting Robot)
Astronaut CODI (Explore the Surface of Mars for water)
Deliverybot CODI (Make a line following delivery robot)
App Controlled CODI (Use a Bluetooth device to control CODI)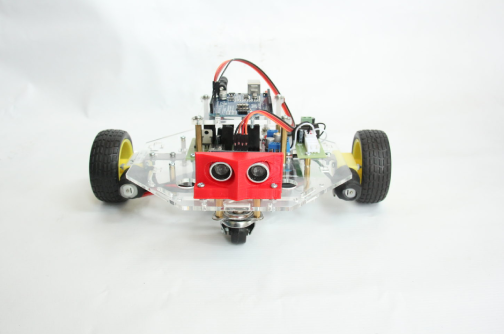 CODI comes pre-assembled with the obstacle avoidance activity. Use your imagination to program CODI into any kind of robot that you like. For getting started and tutorials please visit the Resource section.