STEAM CAMPS: BRING STEAM LEARNING ONLINE THROUGH OUR TRAINER-LED STEAM SESSIONS AND CAMPS
Designed in-house by industry experts
and delivered by certified trainers, our
comprehensive curriculum enables
outcome oriented learning.
Incremental, progression focused learning for grades 1 to 9. Tailored to every child needs
Pick and choose what works for your kids.
Our sessions are offered:
During school hours
After school hours
On weekends
Kids can enroll in either summer or winter sessions.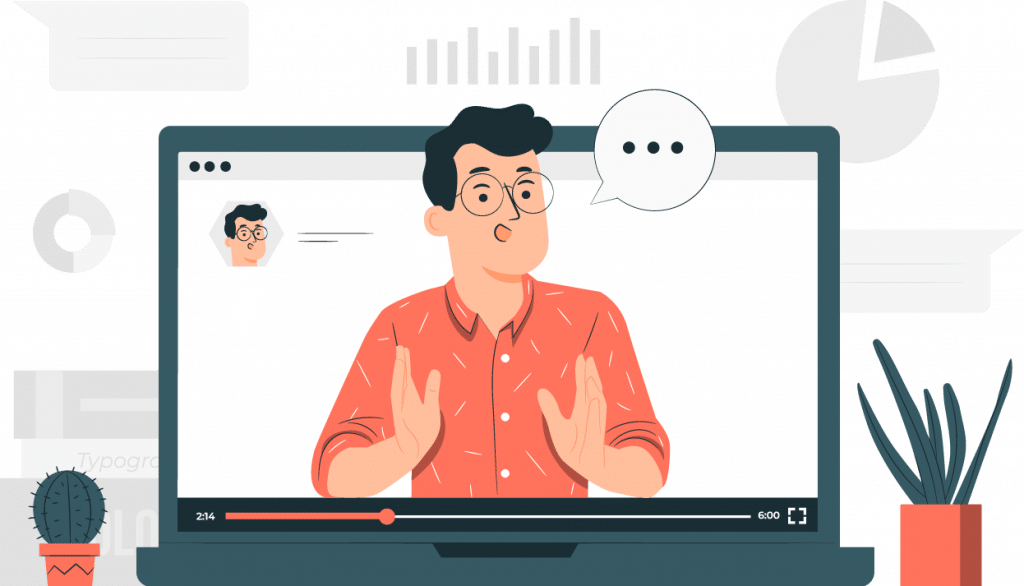 Our trainer-led sessions can easily be shifted online. Taught through our online learning platform, hardware kits, and simulators – learning stays experiential even without a physical space.
Blocks based
Python
Java
JavaScript
C#, C++
Sensors
Actuators
Parts Assembly
Obstacle Avoidance Bot
Line Following Bot
Arduino Basics
Digital Circuit
Blinking LEDs
Sensor Input
Temperature Sensing
Building blocks of AI
Training of Machine Learning
Algorithms
Testing through vision experiments
HTML
JavaScript
CSS
Web Page Design
CAD Design
3D Modeling
3D Printing
Art and Design
App development
Game development
Canva
Computers, Microsoft Office
Ethical use of digital media
Scratch
MIT App inventor
WordPress
Intro to YouTube, Facebook, LinkedIn
Intro to E-commerce
FB marketing, YouTube marketing
Blogging
Communication protocols
Controlling electronic devices over internet
Setting up your own IOT setup