WE HELP PREPARE YOUR KIDS FOR FUTURE CAREERS
We use STEAM education to take kids aged 05 – 17 on a journey into the future, where they'll program robots, build solar cars, design their dream city, and more. Each activity takes kids on a 21st-century learning adventure and encourages them to dream big.
Nurturing Tomorrow's STEAM Leaders Today
The next generation of STEAM talent will be tasked with solving the world's most pressing issues. That's why LearnOBots is steadfast in its commitment to making STEAM education accessible to as many kids as possible. We work with educators, policymakers, industries, and communities to bring STEAM learning to young, talented students everywhere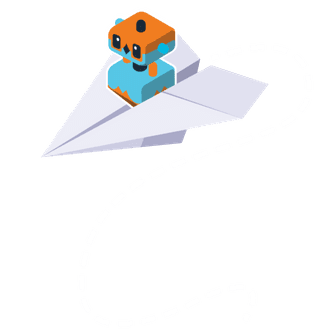 Sign up for our Explorer Email Club to be the first to know about new programs, camps, and activities plus get discount codes.
Curriculum To Build 21st Century Skills
Trusted by 95% of the Top STEAM Schools Globally
Learn the basics of programming in a hands-on, immersive manner. No matter the age, kids will be learning to write working code.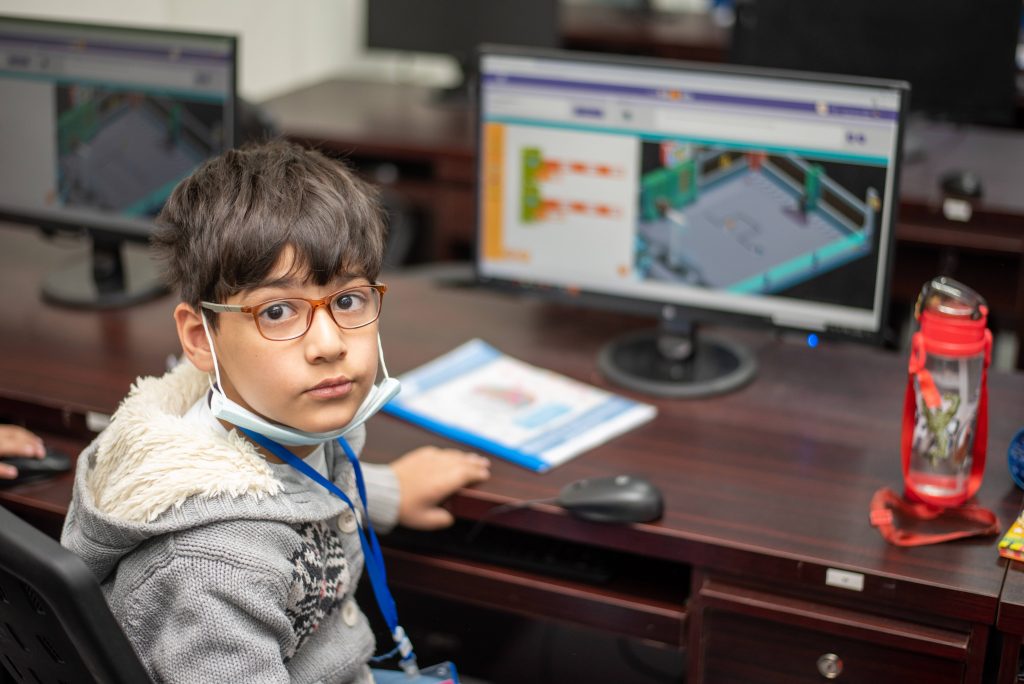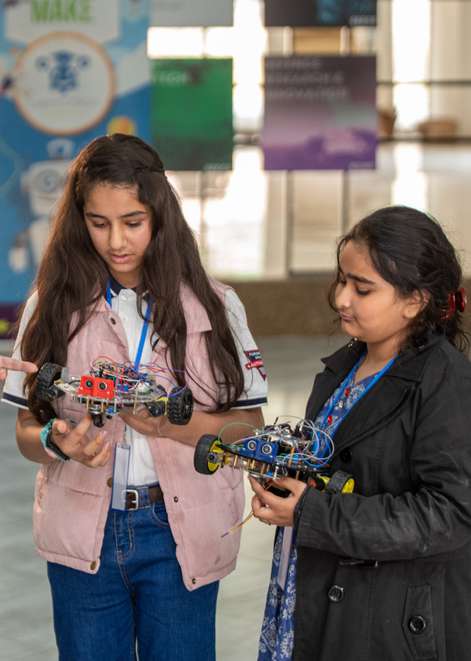 The robotics curriculum is designed to provide hands-on experience. Activities include making a Line Tracking Robot, Obstacle Avoidance Robot, and Mars Rover.
Play-based learning encourages kids to explore, ideate, attempt, make mistakes and learn so they become curious learners, out-of-the-box thinkers, and confident innovators who can look beyond the obvious.
Learn to virtually design an object and bring it to life with a 3D Modelling module. We combine robotics, circuits, coding, and 3D printing!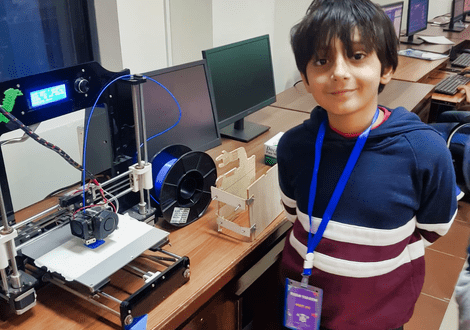 We promise to teach STEAM principles so your kids are up to speed at an age-appropriate level. We promise to encourage and engage with fun projects instead of boring glossary terms. We promise to empower students with the tools they need to change the world for the better and thrive in the future.
"My child loved the STEAM Summer
Camp 2021 and talked about what they
learned for weeks"
– Mr. Asad Kazmi (Parent)
As responsible, forward thinking educators, we share the goal of helping our kids succeed in the 21st century by offering them a rich foundation in engineering, computer science, design thinking, and logical reasoning.
LearnOBots is for everyone wishing to fuel their child's love of learning.
Prepare your children for 21st-century skills.

National University of Science and Technology (NUST), Islamabad