As you all must know that STEM is a contraction for – science, technology, engineering, and mathematics. It has been introduced to represent careers and programs in the disciplines stated above. STEM gives the students maximum practical exposure thus, providing them with an opportunity to grow and experience in a particular field.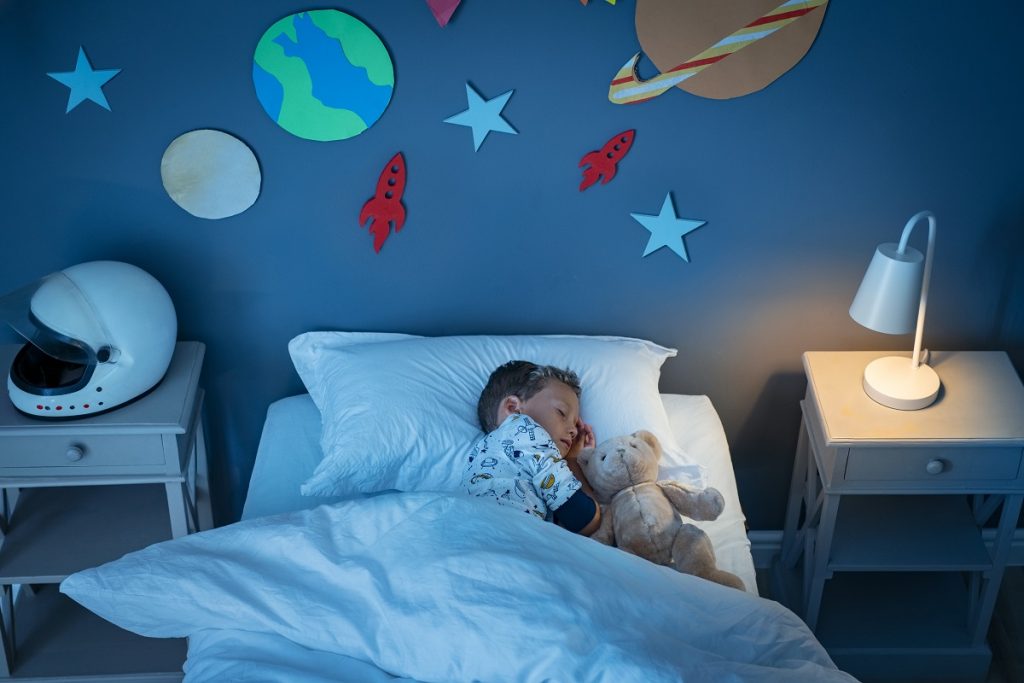 There are various careers in the stem field, but the question is 'What are stem careers?' A stem career is any career made in the fields of technology, Engineering, science and math's. With the help of a stem career, you can solve problems, develop cool ideas, and do research. Stem careers are in demand and why shouldn't they? There are very solid reasons for this. Following given are the points you must acknowledge while selecting a stem occupation:
A stem career allows you to live and work on a cutting edge.
Stem field jobs have a lot of security.
It teaches you transferable skills.
The stem has something for everyone.
Stem provides you promising jobs.
There are cool stem jobs for everyone, no matter how different your interest is, you will always find a job according to your taste. It's best if you teach your kids about stem and make their imagination broad. We have career info for kids that would make them interested in STEM.
Every parent dreams of a flourishing future for their kids, but does every parent work for it? Dreaming is easy, but making the dream come true is hard. Our kids look up to us for guidance, for making the right decisions. But what if we fail them? What if we make wrong decisions for them? It is better to let the kids decide. Explain to them the importance of stem, detail them about different stem careers, see their interests, give them options and then wait for their decision.
STEM Careers Kids
Following is the stem career list, go thoroughly through it and it will ease your job of decision making:
Statistician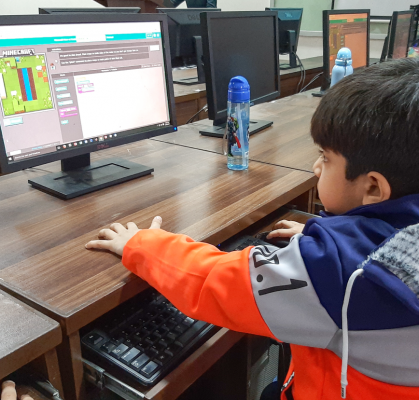 Statisticians work to develop or apply statistical theory or methods to collect, establish, interpret, and summarize data to provide useful information. The students can specialize as biostatisticians, economic statisticians, agricultural statisticians, or business statisticians.
Tasks:
Identifying important differences in relationships between information sources by analyzing and interpreting statistical data.
Deciding if the statistical methods are suitable, according to user's needs and questions of interest.
In meetings and conferences, presenting statistical and non statistical results with the help of charts and bullets, to audiences including clients, colleagues, or students.
Technology skills:
Scientific software such as IBM SPSS, SAS, Minitab, etc.
Software regarding database user interface and request such as data entry software, amazon Redshift, etc.
Object-related development software such as C++, Python, R, etc.
The median annual salary is $84,060.
Software Developer: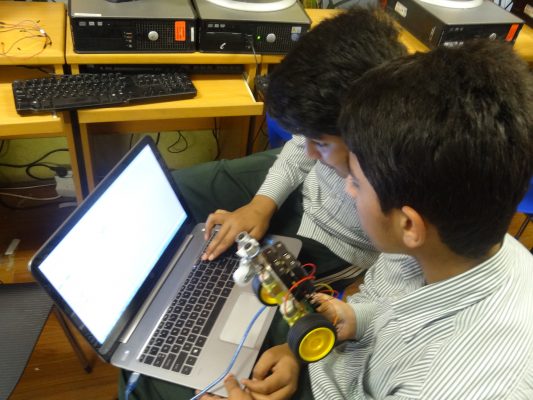 Updating the software or improving already existing software abilities. Examining user needs and developing various software solutions. Working with computer hardware engineers in order to combine hardware and software arrangements. Maintaining databases in application areas by working individually or as a part of a team.
Tasks:
Examining user's needs and constraints to determine the viability of design within requirements of time and cost.
Consulting the customers or departments on proposals, technical problems, and project positions such as designing or maintaining software systems.
To get information on inadequacies or abilities, consulting with project managers for data administering projects.
Technology skills:
Skills of development environment software including COBOL, GO, Apache Ant, etc.
Software for database user interface or request i.e. blackboard software. Airtable etc.
Object orienting development software such as objective C, jQuery, etc.
The median annual salary is $103,560.
Actuaries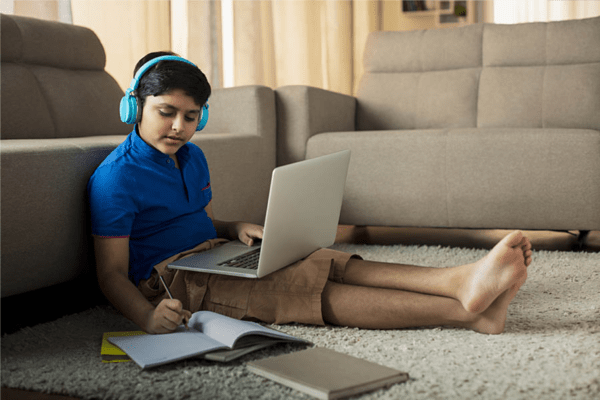 Working to examine statistical data such as mortality rate, accidents, disability, and sickness rates thus, constructing possibility tables to predict risk and danger for payment of future benefits.
Tasks:
By working as an advisor, providing supervision to clients on an agreement basis.
Examining statistical data to predict an accident, disability, mortality, and sickness rates.
Designing, reviewing, and administering insurance, and pension plans.
Technology skills:
Scientific and analytical software like statistical software, IBM SPSS, etc.
Financial examination software such as pricing software towers Perrin MoSes, etc.
Presentation software like MS PowerPoint.
The median annual salary for Actuary is $101,560.
Information Security Analysts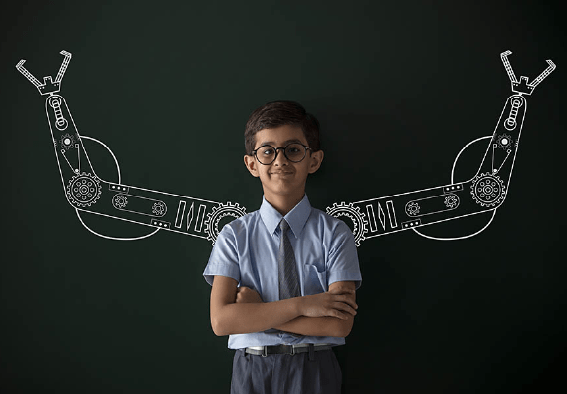 To protect computer networks and information, a security analyst plans, implements, upgrades, or observes security measures. He ensures if suitable security control is in place thus safeguarding digital files and important electronic set-ups.
Tasks:
Incorporating new software or changing individual access status by modifying computer security files.
Guaranteeing working of data administering actions and safety measures by executing risk valuations.
Determining the right time to update virus protection systems by monitoring details of computer viruses.
Technology skills:
Software regarding environment development like Apache Kafka, COBOL, etc.
Software for monitoring networks like Nagios, Wireshark, etc.
Software for transacting security and virus protection such as Ping Identity, Symantec, etc.
The median annual salary is $95,510.
Petroleum Engineer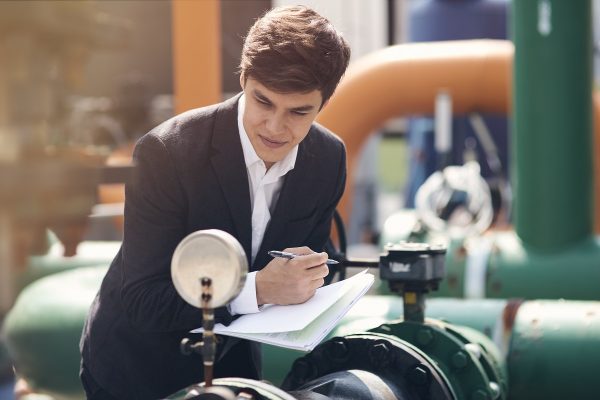 Formulating methods to enhance gas and oil extraction and producing and determining the necessity for new or improved designs of tools.
Tasks:
Maintaining drilling and production operations records.
Assisting engineers to solve operating issues.
In order to improve production, monitoring production rates, and planning work processes.
Technology skills:
Presentation software such as MS PowerPoint.
Software regarding financial analysis like GeoGraphix ARIES portfolio etc.
Scientific software such as SAS, MicrosoftAccess, etc.
The median annual salary for petroleum engineers is $132,280.
Cost Estimator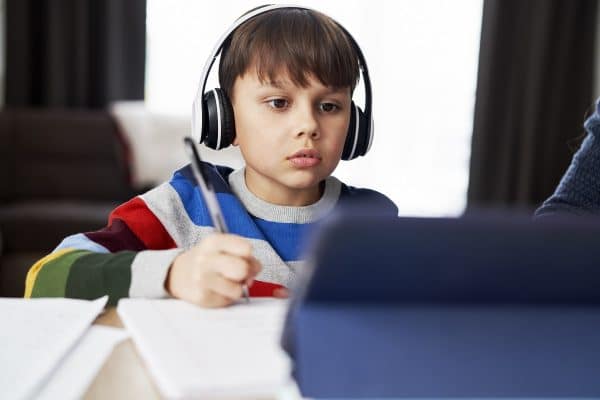 A cost estimator estimates cost for product manufacturing, constructing projects, or determining rates of services or products. They may specialize according to specific service or kind of product made.
Tasks:
Preparing time, material, and cost approximations by examining blueprints and other credentials.
Preparing estimates for planning, organizing, and arrangement work, which is used by the management.
Collecting previous cost data in order to estimate costs for products.
Technology skills:
Software regarding accounting such as Sage 50 or cost accounting software etc.
Important word processing software like MS word etc.
Software regarding project management such as MS project, HCSS HeavyJob, etc.
The median annual salary for the cost estimator is $63,110.
Mechanical Engineer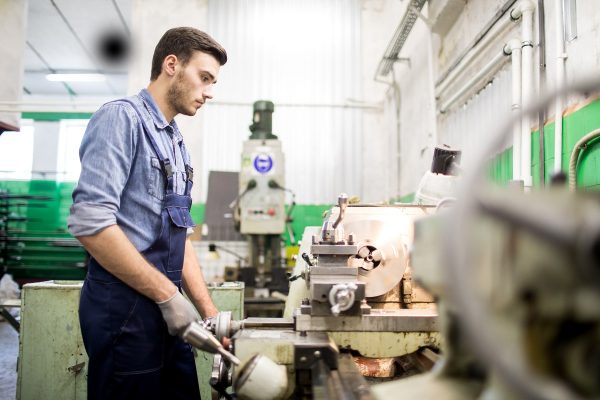 They perform their engineering duties in planning and designing machines, engines, and other mechanical equipment. Installing, operating, and repairing equipment such as water, gas, and heat systems.
Tasks:
Investigating the cause of equipment failures to find out faulty operation and provide corrective actions.
Reading and interpreting blueprints, schematics, and computer-generated statements.
Developing, coordinating, and monitoring production, including fabrication, manufacturing methods, etc.
Technology skills:
Prompt messaging software like blink.
Analytical software like the Math Works MATLAB etc.
Graphics software such as Adobe Illustrator, MS Visio, etc.
The median annual salary is $85,880.
Civil Engineer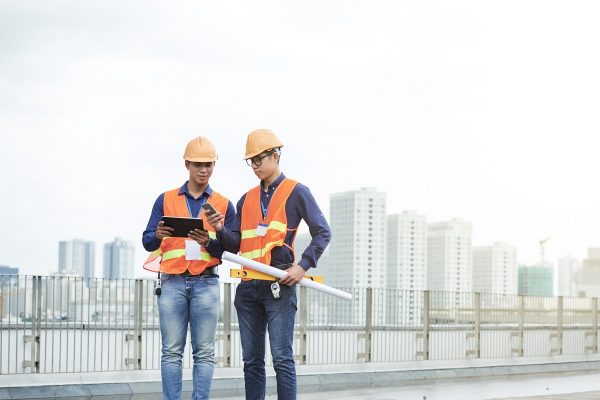 Civil engineers perform their duties in planning, designing, constructing, and maintaining structures and services like roads, dams, bridges, airports, sewage systems, etc.
Tasks:
Handling and leading creation and maintenance activities.
Determining appropriateness and strength of steel or concrete or foundations by testing materials and soil.
Monitoring progress and ensuring conformance to design or safety standards by inspecting project sites.
Technology skills:
Presentation software like MS PowerPoint.
Software regarding map creation such as Intergraph MGE, GIS software, etc.
CAD software such as Bentley MicroStation, AutoCAD Civil 3D, etc.
The median annual salary is $84,770.
Epidemiologist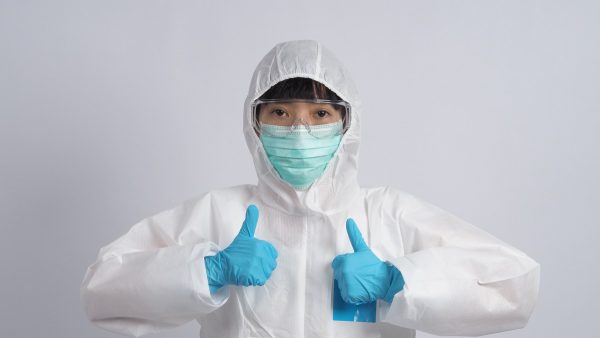 Investigating and describing the determinants and the rate of distribution of disease or health outcomes. Epidemiologists may be able to produce means of prevention and control.
Tasks:
Determining cause and risk factors, lifecycle, and mode of transmission by investigating diseases or parasites.
Monitoring incidents of diseases to health agencies.
Providing their expertise in designing, managing, and evaluating study protocols, selecting samples, and analyzing.
Technology skills:
Spreadsheet software such as MS Excel.
Scientific software such as WHO Health Mapper, Hiro Soft EPICURE, etc.
Presentation software like MS PowerPoint.
The median annual salary of an epidemiologist is $82,090.
Dietician and Nutritionist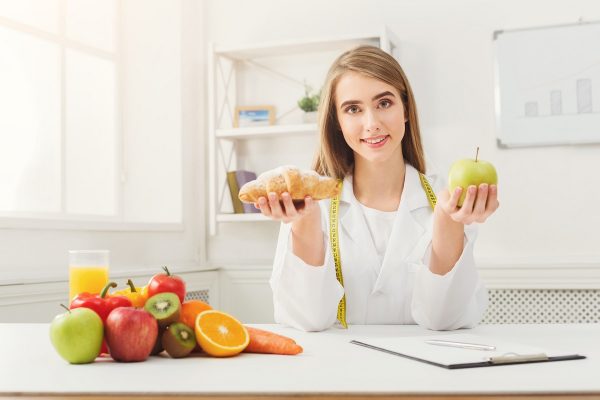 Planning and conducting food services or nutritional programs in order to assist the advancement of health and disease control.
Tasks:
Ensuring conformance to nutritional, sanitation, and safety standards by monitoring food service procedures.
Consulting physicians to determine the nutritional needs of patients.
Advising patients on diet plans, dietary modifications, nutritional rules, and food preparations.
Technology skills:
Scientific software like MU low FODMAP diet app, the nutrition company, etc.
Office software such as MS office etc.
Software regarding desktop communication such as skype.
The annual median salary is $182,000.
Environmental Engineer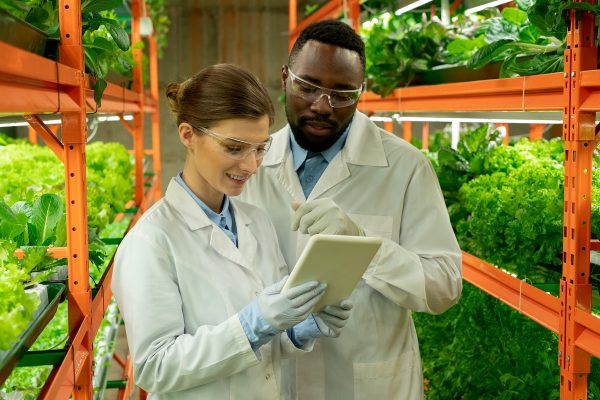 They perform duties of research, design, and plan in the control and prevention of environmental hazards by using different engineering specialties. Their work includes pollution control, waste treatment, etc.
Tasks:
Evaluating operational effectiveness or ensuring submission with environmental protocols by inspecting facilities and programs.
Evaluating the environmental impact of land expansions on air, land,or water.
Advising agencies of the procedures to use in cleaning the contaminated sites in order to protect the environment and the people around.
Technology skills:
Software regarding computer-aided design such as Autodesk AutoCAD, Bentley MicroStation, etc.
Software regarding map creation like oil mapping software etc.
Scientific software such as insightful S-Plus etc.
The median annual salary is $86,800.
Materials Scientist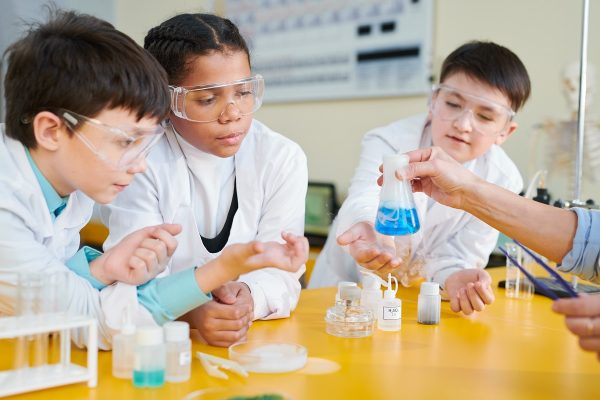 Researching and studying the chemical and structural properties of different materials, be it natural or synthetic, such as metals, ceramics, polymers, glass, etc.
Tasks:
Preparing reports, proposals, and manuals to be used by other scientists or customers.
Devising testing methods in order to assess the effectiveness of various conditions on specific materials.
Determining new ways to strengthen materials or developing a new one to use in products and applications.
Technology skills:
Spreadsheet software such as MS excel.
Scientific software such as VAMP, IBM SPSS, etc.
Software regarding development environment such as national instrument LabVIEW etc.
The median annual salary is $99,530.
Biomedical Engineer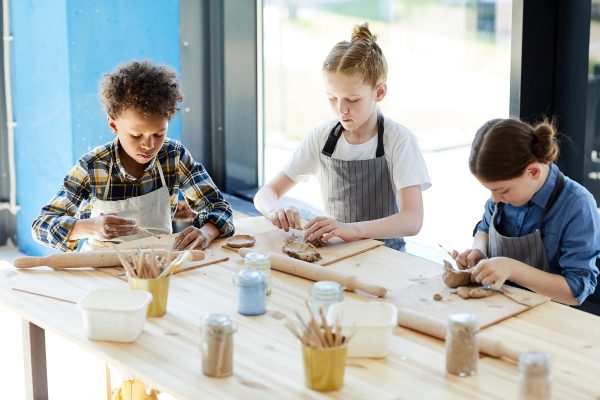 By applying knowledge of engineering, bio, chemistry, CS, and biomechanical principles, they design, develop and evaluate agricultural, biological, and health products and systems. These include artificial organs, instrumentation, health management, etc.
Tasks:
Researching new materials which can be used for products, e.g. artificial organ implantation.
Obtaining data for measuring or controlling life developments by creating models or computer stimulus of human behavioral systems.
For medical science uses, adapting or developing computer hardware or software.
Technology skills:
Scientific software like SAS, Minitab, etc.
Medical software such as virtual instrument software.
CAD software like Autodesk AutoCAD, zuken, etc.
The median annual salary is $88,040.
Accountants and Auditors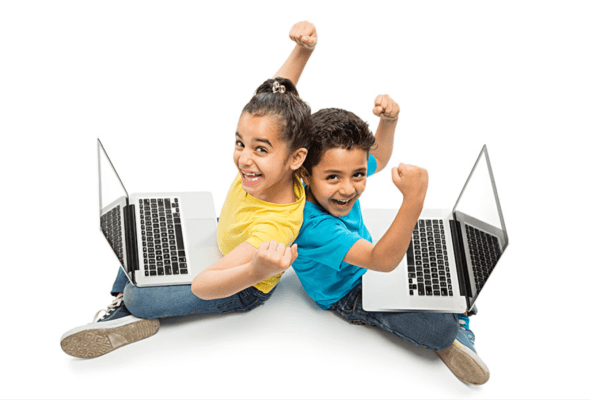 They work to examine, investigate and interpret accounting records thus preparing financial statements, giving advice, and evaluating statements given by others.
Tasks:
Formulating reports on audit findings.
For efficient, effective and use of accounting procedures, they examine account books and systems.
Supervising establishment auditing and determining the scope of the required investigation.
Technology skills:
Software regarding word press such as MS Word, MS OneNote, etc.
Software regarding tax preparation such as ATX total tax office etc.
Financial examination software like tropics, TopCAATs, etc.
The median annual salary is $69,350.
Database Administrator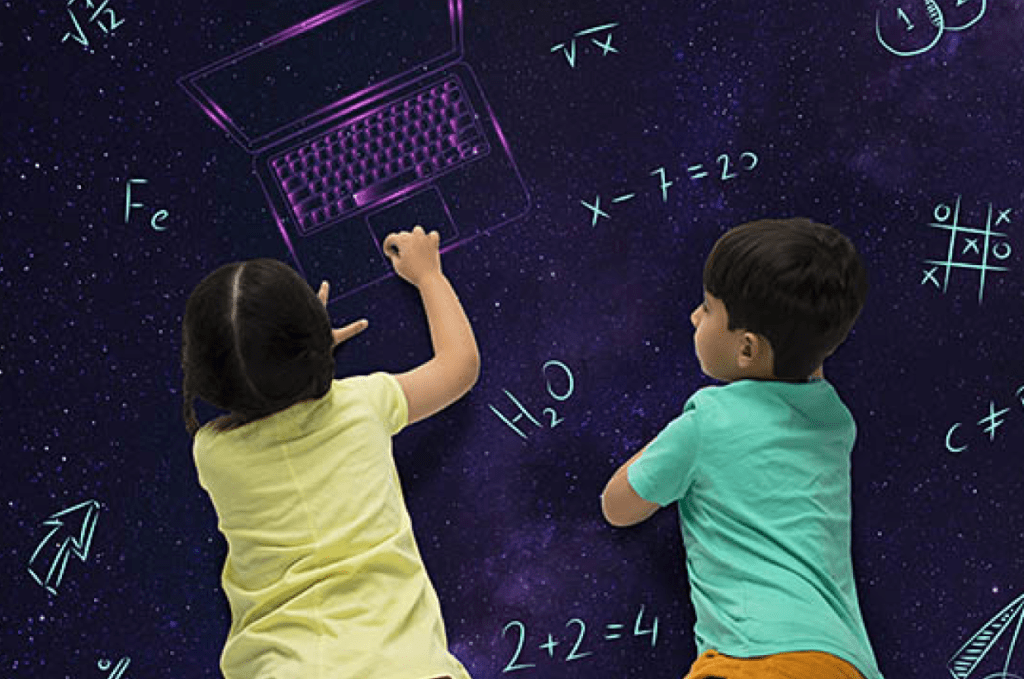 Administering, testing, and implementing databases. They apply knowledge of database administration systems. They may involve in planning to coordinate and applying security measures to protect computer databases.
Tasks:
Testing programs, correcting errors, and making essential adjustments.
Modifying databases, or direct analysts to make changes.
Planning, coordinating, and applying safety measures to protect computer files against changes or damage.
Technology skills:
Software regarding web policy development such as Backbone js etc.
Software regarding environment development like COBOL, GO, Apache Ant, etc.
Database system software such as MongoDB, Elasticsearch, etc.
The median annual salary is $87,020.
Conclusion:
STEM is something that can quickly gain the interest of your kid, then why not take advantage of it and allow your kid to choose a better future for himself? The world is changing fast and we need to keep up with its changing speed or else we'll be left behind! We need to give our kids the ability to solve problems, the skills to gather and evaluate suggestions for decision making. We need to make our kids ready for the future workforce and this can be done by implementing STEM education techniques and choosing the right STEM career!